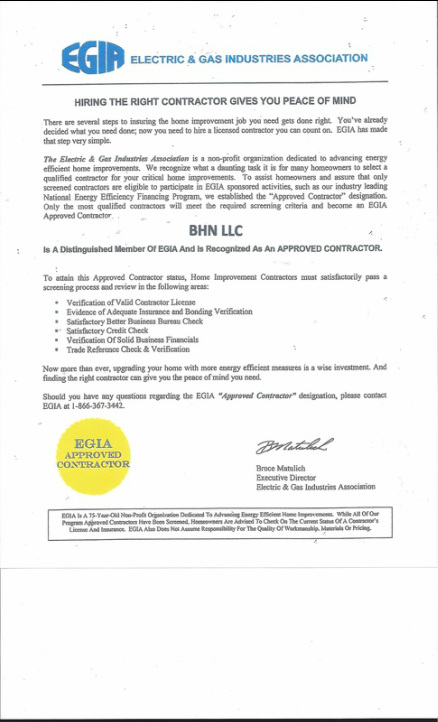 Monica Brooks Definitely glad we went with a higher quality window for minimally more $). Compared to the rest of the windows in my house (which were cheaper and done by another company), I can say I won't buy cheap windows again. Salesman and installers were great. Thank you! A.L. (1 of 56)
​Maria Guerra I just got new windows from beautiful homes nevada and they are flawless! The installation was quick & the finished product is wonderful. The staff was very friendly & very informative! facebook (1of10)
Rhett Neighbors I just got new windows and they are beautiful! I'm going to get awesome insulation this winter. Chad is friendly and easy to work with, good at communication and scheduling. The installation guys Dan and Chris did a professional job quickly (did most of my windows in one day, and finished in just two days) and cleaned up after themselves. I have a warranty. And Beautiful Homes let me know I can get a $200 tax credit off my taxes this year too. google (1 of 17)
Carrie O My husband and I purchased 13 Amerimax windows and a sliding glass door from Beautiful Homes Nevada in Nov. of '11. Wow! We have noticed a huge difference. Not only in energy savings, but also noise reduction. I barely notice the sound from the street or the wind blowing anymore. The house certainly feels cooler this summer. Our living room used to be very hot in the afternoon with the sun beating down on that side of the house. It's really amazing. The door and windows open and close smoothly and quietly. They were installed over the course of 2 weekends and arrived sooner than expected. We have absolutely no complaints with the windows or Beautiful Homes Nevada. Highly recommended! yelp (1 of 19)
Roger Vogel Sometimes life surprises you. Two years before I joined Angie's list I was planning to put vinyl siding on my house. I had been negotiating with several companies, when a representative from Beautiful Homes Nevada contacted me. His bid which I ultimately accepted saved me a significant about of money. I am a senior citizen, and was raised in a farming community in eastern Washington so I was concerned about workmanship. What I got from Beautiful Homes Nevada exceeded all my expectations. They were on time, on budget and the quality of workmanship was outstanding. My power bills (gas and electric) averaged $120.00 a month prior to installing insulated vinyl siding and has averaged $85/90 since. I am very pleased with my decision and when neighbors ask who installed the siding I am happy to say Beautiful Homes Nevada and I'd to it again only earlier. A.L. (1 of 56) More reviews at the bottom of 'Contact Us' page!
---